Air Conditioning
Ventwerx is your San Jose air conditioning specialists, helping homeowners create comfortable living spaces for their loved ones by replacing or repairing their AC system.
Get A Free Estimate
Request Service
San Jose Air Conditioning
Services
Want to make your home a more comfortable and inviting place to live in? Looking to ensure your household enjoys the benefits of a clean, safe and healthy indoor environment? Invest in the right air conditioning system by working only with trusted experts. At Ventwerx, we offer top-of-the-line, all-in solutions that allow you to enjoy a full range of services including full range of HVAC services from cleaning,
repair
,
replacement
, and
installation
of high quality
Carrier
products. Yes, we provide more than just cooling and heating services – we employ a complete strategy tailored to suit your preferences, the size and layout of your property, your lifestyle and your budget. As a leader in the industry, we make sure that we work only with brands that offer a similar strong focus on delivering quality products and customer service. Ventwerx is a proud, licensed installer of Carrier air conditioning systems – the global leader in heating and air-conditioning systems.
We employ a complete strategy tailored to suit your preferences, the size and layout of your property, your lifestyle and your budget!
Carrier Air Conditioning Products
Carrier products are trusted to bring the following advantages, allowing you to realize their promise of creating "the ideal climate for your home." Energy efficiency–Their units are engineered to match precisely the cooling requirements of your home, so you consume only the amount of energy that you exactly need. The result: lower power bills and a more earth-friendly home. Quiet operation – Carrier is committed to providing maximum comfort. With their intelligent technology, they created powerful cooling machines that offer the desired temperature while running on a low, slow and amazingly quiet operation. Consistent comfort – Millions of households attest to the reliable performance and long-term durability of Carrier cooling and heating solutions. Combined with the technical know-how of Ventwerx installation professionals, you ensure that the Carrier unit you choose will be performing to its full potential for a long time.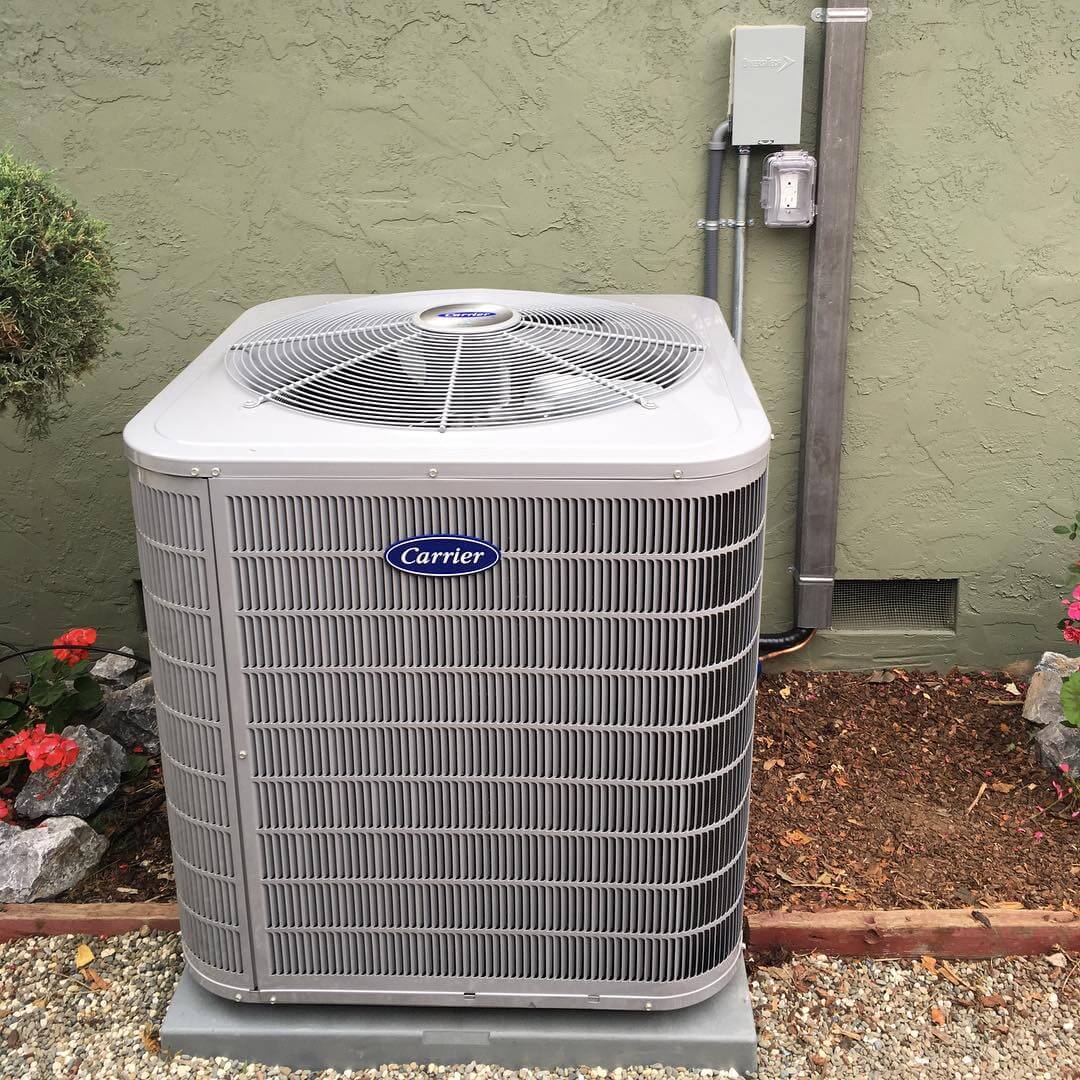 Local HVAC experts for personalized, specialty expertise
Ventwerx is a San Jose-based company with a local team of HVAC heating and air conditioning specialists. That means we know the area and the local climate. We know the customers and are in tune with what they need. Call us now to prove a robot won't answer; one of our technicians will be there to take your call and deliver the personal attention you urgently deserve at
408-710-9595
today! Or take 30 seconds and fill out our
free estimate form
now!